We are interested
to unleash your
potential

.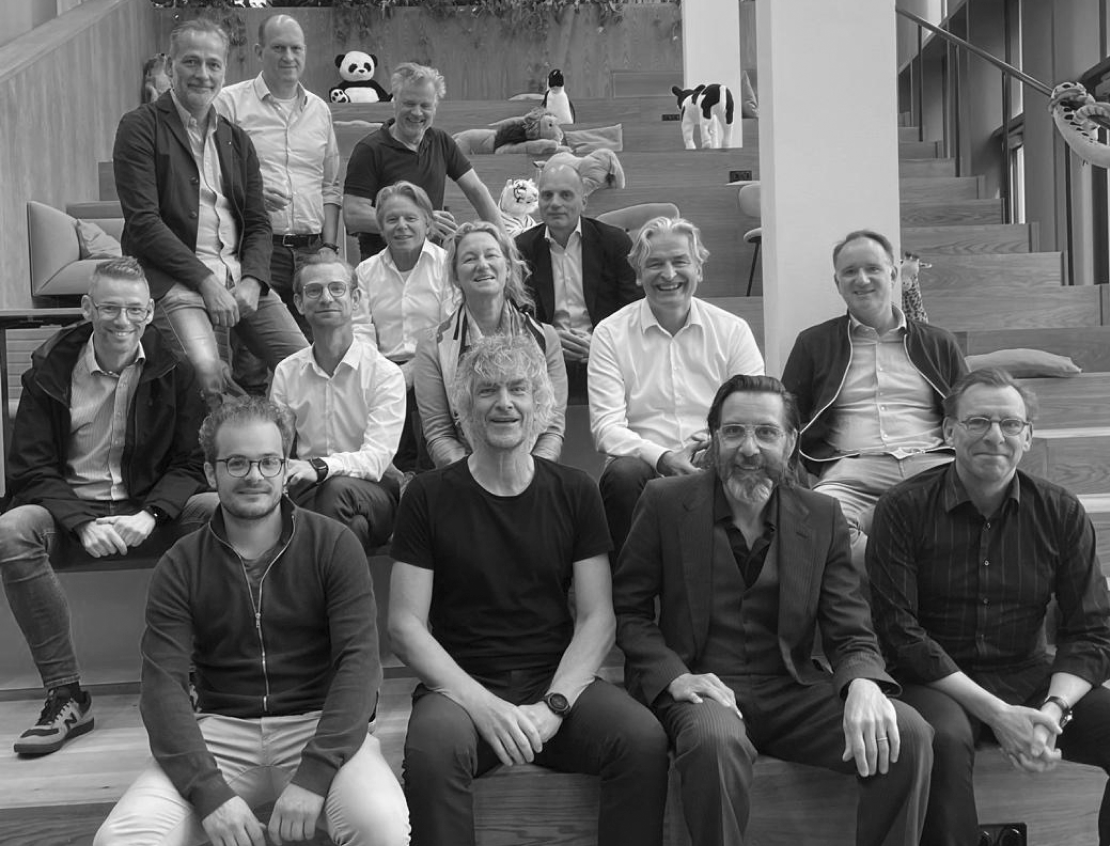 •
Being entrepreneurs like you, we are always open to discussing opportunities. We will listen, try to understand, discuss your ideas, investigate possibilities, build perspectives – from the very first moment.
••
We invest in passionate, purpose-driven people. Who have their story straight. Who have made their first steps and are ready for the next. Who are open to exploring, improving, and accelerating what they have.
•••
If that's you? Then submit your pitch!
•
Fresh perspectives on the European soft tech landscape, exclusive industry research, and news and updates from our portfolio.